About Class Action Claims Management
Founded in 2001, Class Action Claims Management specializes in class action research and claims filing services for all types of industries. With over a decade of claims filing experience, hundreds of thousands of claims filed and recoveries in excess of $2 billion, CACM is the proven leader in class action claims filing.
CACM is happy to provide potential clients with an audit of their transaction data to determine if their funds have participated in all settlements in which they are eligible. Please contact us to discuss this no obligation audit.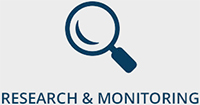 The proprietary CACM database provides global coverage of class actions and contains information on thousands of new and pending settlements and lawsuits.
Our database is updated daily and includes important information for each settlement including class period dates, security ID numbers, filing deadlines and contact information for the claims administrator and class counsel.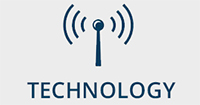 CACM's proprietary class action settlement database coupled with the CACM Optimization tool permits CACM to maximize recoveries.
CACM's adaptive empirical analysis technology matches and calculates recognized loss for optimal claims filing and maximum recovery.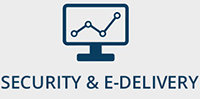 All client data and information is managed and claims processed in our SOC1-SSAE 16 Type II certified proprietary system.
Each client has a unique and secure log-in that provides efficient access to settlement information, claims tracking and on-demand reports.